NCZ/NKZ
This Shop is NDZ
Please respect A/all
who enter here

MYSTERIOUS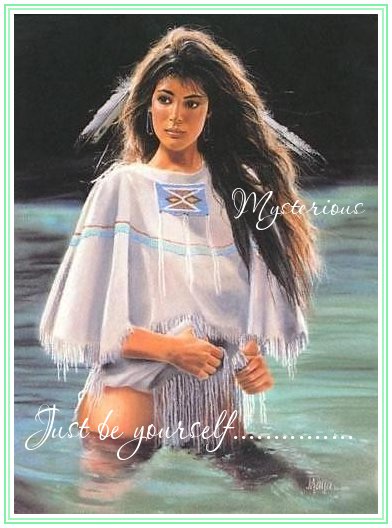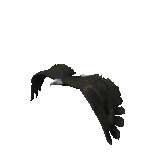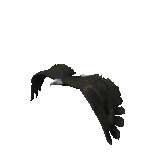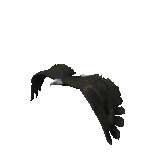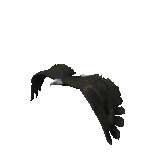 Welcome
To My PaintShop


This Paint Shop
is made for A/all Painters.
Please feel free to Paint here.
A/all are Welcomed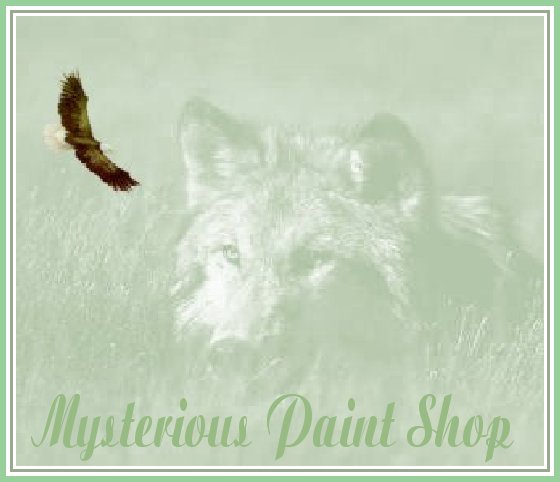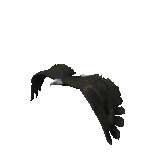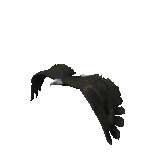 ~ WISH I COULD SEE YOU ~

What could be nicer,
Then seeing your
~ SMILE ~
Being with You,
And just talking awhile.
Laughing and chatting,
About all that is new,
Fondly recalling
Our memories, too.
And, though we're apart,
I hope we'll soon be
Enjoying each other's, Warm company.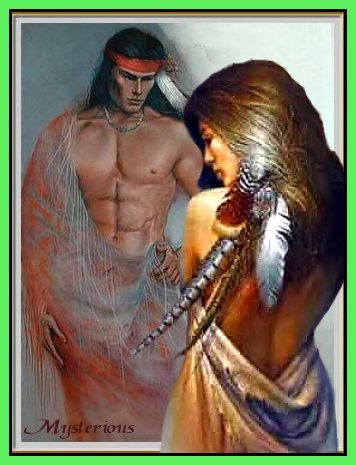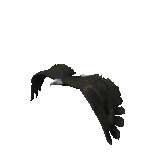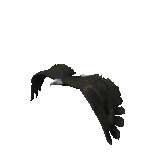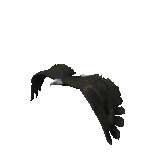 Greetings Friends..

LOVE YOUR FREEDOM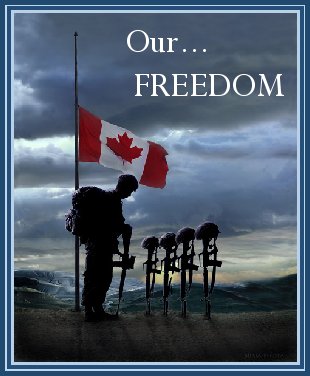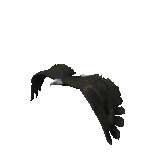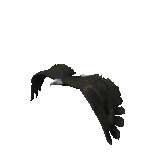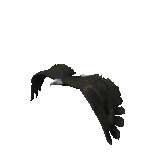 My Favorite Links
Pages for Friends..
A Gift from a
Sweet Friend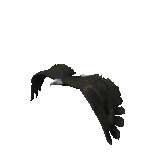 ~ HELLO ~